The Hempel Youth Sailing World Championships 2019 edition has begun amid great euphoria. The championship has attracted over 400 sailors hailing from 66 nations. They all came here for the supreme test from 15 of July to 19 in Poland.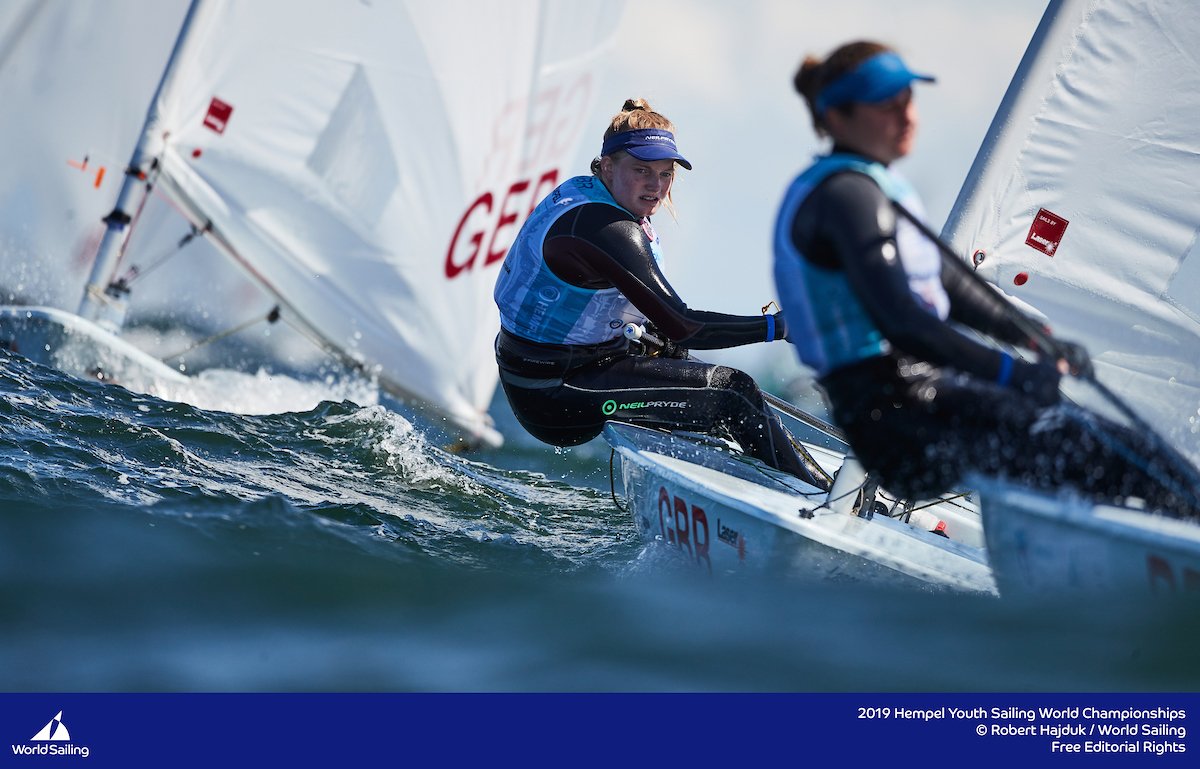 The 400 competitors are participating in the race and this includes both boys and girls team. The championship has following divisions in Boy's and Girl's team 29er, RS:X, 420 and Laser Radial along with this, the other division that is present here include, the Nacra 15 and Mixed Multihull. The RS:X fleets of Boy's and Girl's has many rising stars. These are sailors who have got a significant achievement in international competition. The fleets of boy's division 29 and girl's 20 will take part in RS:X.
Fabien Pianazza hailing from France is the returning medallist taking part in Boy's RS:X. He was the bronze medal winner last year; he sailed consistently last year and remained at front fleet to claim the medal. Pianazza remained at the podium top less than 12-months after being in the RS:X European Championship held in Palma de Mallorca, Spain. In the championship, the fight was tough and held between him and Nicolo Renna (ITA). Pianazza clinched gold by just a single point. The success of Mallorca means, he is a strong contender for the gold medal.
Finn Hawkins who is from Great Britain also holds performing experience at major international youth events. In 2018, he clinched the bronze medal in Buenos Aires, Argentina at 2018 Youth Olympic Games. Now, he will be using his experience in Gdynia. Those who have returned to Youth Worlds championship include Leonidas Tsortanidis who is from Greece, he finished at the sixth position, Batuhan Arslan from Turkey, Roco Hrvoj from Croatia, Guilherme Trainini Plentz from Brazil and Alfred Dixen from Denmark.